Login | LEBOdoors
Welcome to the log-in area
For dealers, tradespeople and architects
Are you already using MY LEBO?
You want to use MY LEBO?
As LEBO customer you can set up your account here
Use the advantages: Are you a dealer, tradesperson or architect? No matter from which area: We provide you with the customised information that you need for your daily work. Register now and profit from target-group specific information about your LEBO.
This registration is only intended for our professional clients. Private registrations will be deleted.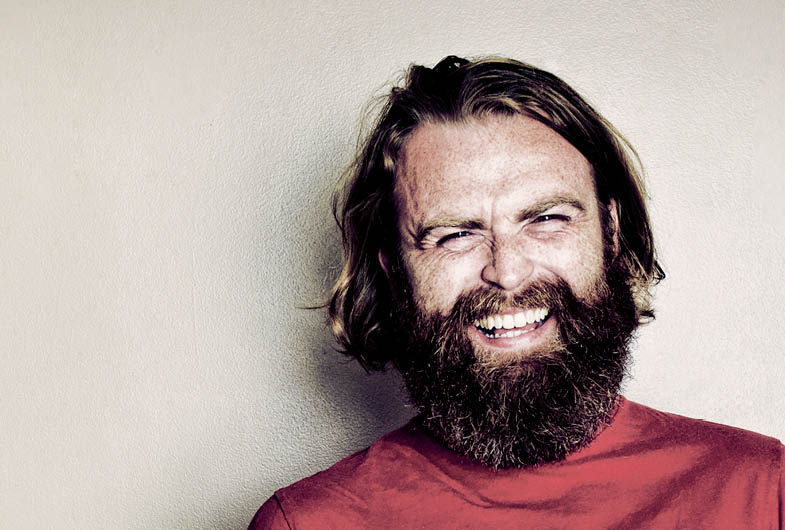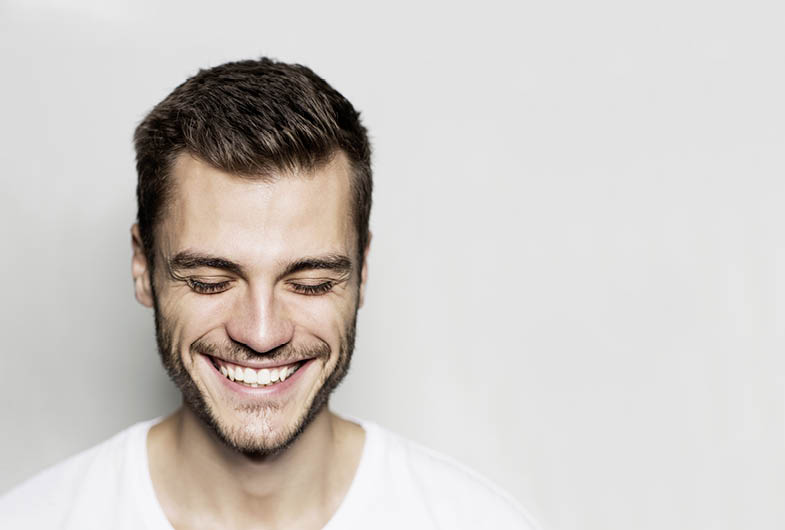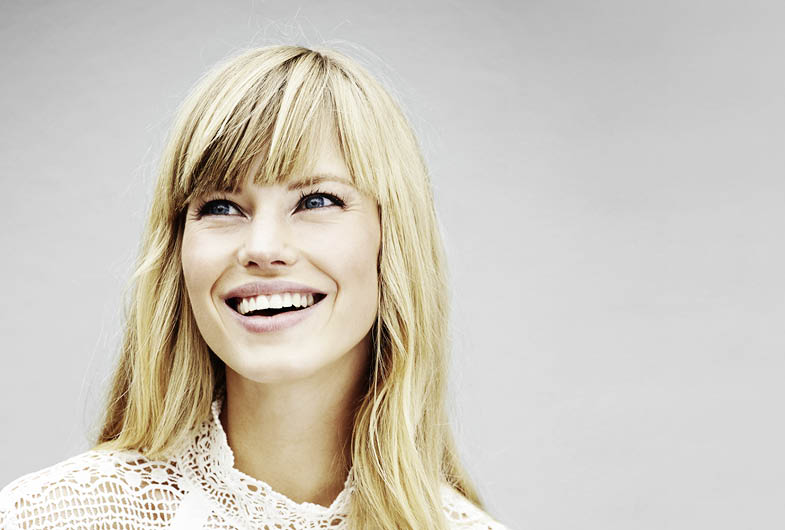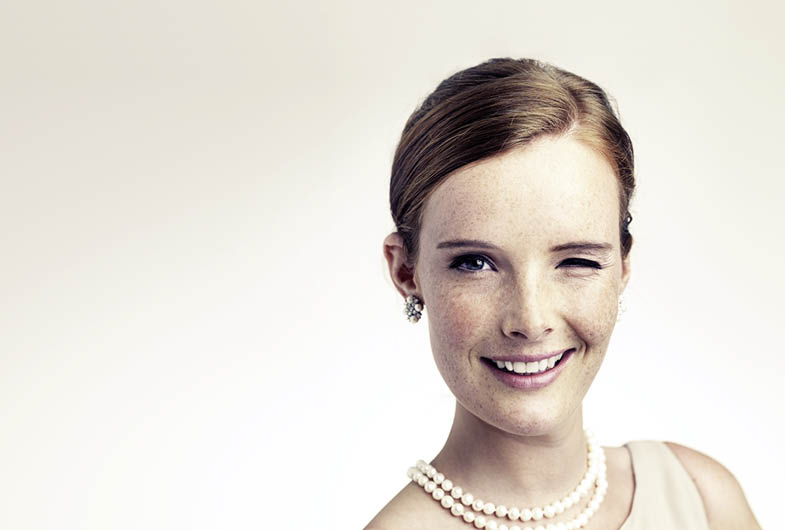 Discover the LEBO style worlds
Find your dream door
At LEBOdoors, we have revolutionised our assortment as well as the search options. We present our large door assortment in 4 inspiring style worlds. This way you can easily find the one door amongst all of LEBO's doors that really suits you and your living style. If you like, you can also take a look at matching furniture. Are you ready?
This way to the style worlds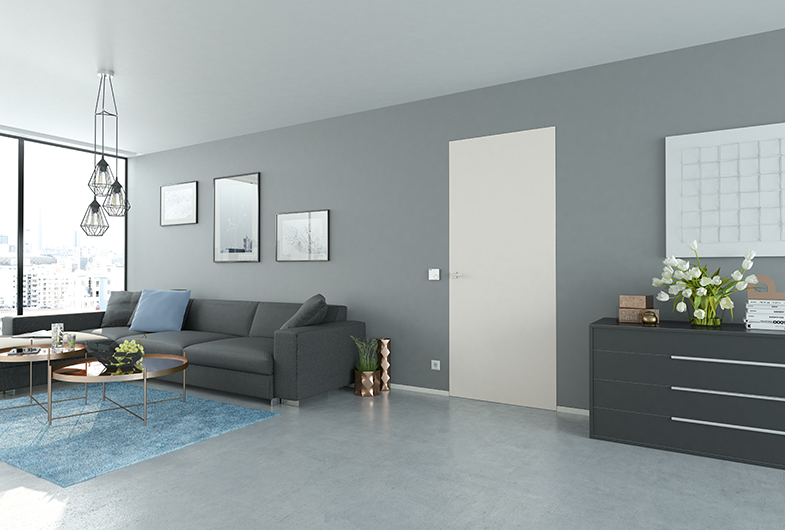 LEBO product finder
For door owners
And those who want to become door owners: Simply enter your search terms into the product finder. We will show you LEBO doors that match what you are looking for. To ensure that your new selected door fits securely in the wall of your home, a LEBO dealer in your area is already waiting for you. Take your time as you experience all the LEBO doors in his assortment and talking about the details.
To the product finder